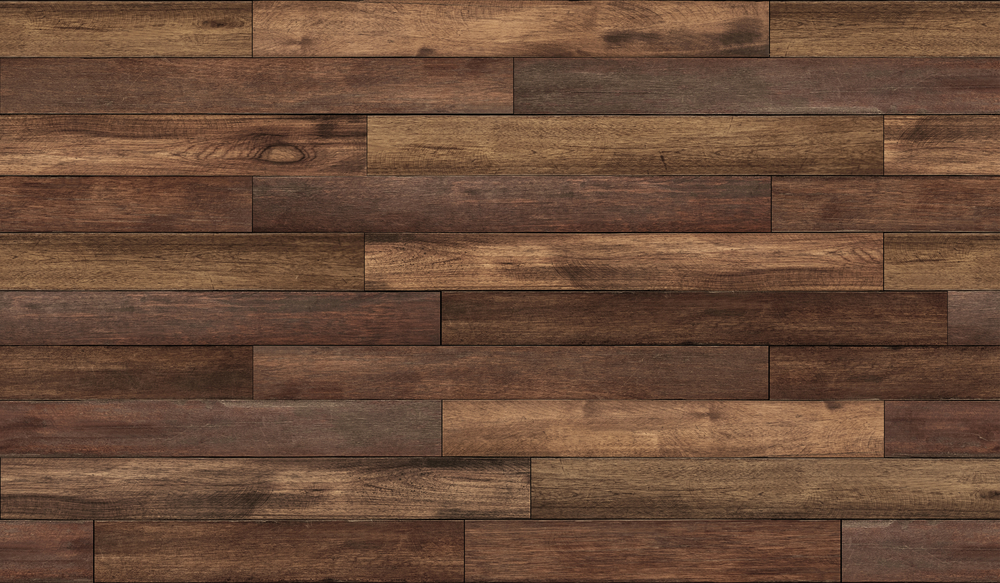 February 28, 2022 5:12 pm
Leave your thoughts
Hardwood floor finishing refers to sanding, staining and coating them with polyurethane to add further protection and make hardwood more durable than they already are. Homeowners shopping for new hardwood flooring will soon find out that there are two categories to choose from: prefinished flooring and unfinished flooring.
As their names suggest, prefinished floors are finished before they're installed, whereas unfinished floors are finished after they're installed.
Continue reading to learn a bit more about these hardwood flooring differences and the benefits of both flooring categories.
Benefits of prefinished flooring
Each prefinished board is individually sprayed with a polyurethane coating and then baked in an oven with aluminum oxide. Here are a couple of reasons to choose prefinished floors:
Ready to use ASAP: After prefinished floors are installed, you can start walking around on your floors right away. Though the process doesn't take long, it's nice not having to wait around for a professional to finish your floors before you can start enjoying them.
No dust: The first step in finishing hardwood floors involves sanding them down, which creates a ton of dust. This whole process takes place in a factory with prefinished floors, so you won't have to worry about all of that dust in your home.
Fewer harmful fumes: Fumes from the polyurethane resin can hang around in the air for a few days when your floors are finished on- These volatile organic compounds (VOCs) smell pretty bad and can be detrimental to your health. Since that whole process takes place in a factory with prefinished floors, you won't be exposed to them.
Benefits of unfinished flooring
If you're not going with prefinished floors, you'll need to have raw wood laid in your home first and then sanded and stained after they're installed. These are a few reasons to consider that route:
Retains natural characteristics: Both prefinished and unfinished floors are made from beautiful natural hardwood, but unfinished floors retain more of their grain pattern and other characteristics we all love. Simply put, unfinished floors look more natural.
More finish options: The possibilities are endless when it comes to stains, and when you have your floors finished after they're installed, you can hand-select a finish that'll match your interior decor to a T.
Easier to clean: Prefinished floors have beveled edges caused by the layers of factory-applied stains. While those coats protect the wood, they allow for dust and dirt to accumulate between the boards. Floors that are stained on-site don't have those edges—they're completely flat, so there's no room for that grime to accumulate. Additionally, unfinished floors are easier to repair if needed.
See what our team can do for you
Now that you understand the hardwood flooring differences, it's important to know that you should protect yours with an area rug. When it's time to clean your area rug, turn to our team at Valley Carpet Cleaning. Reach out to us today to get an estimate for your next cleaning.
Categorised in: Hardwood Flooring
This post was written by Writer