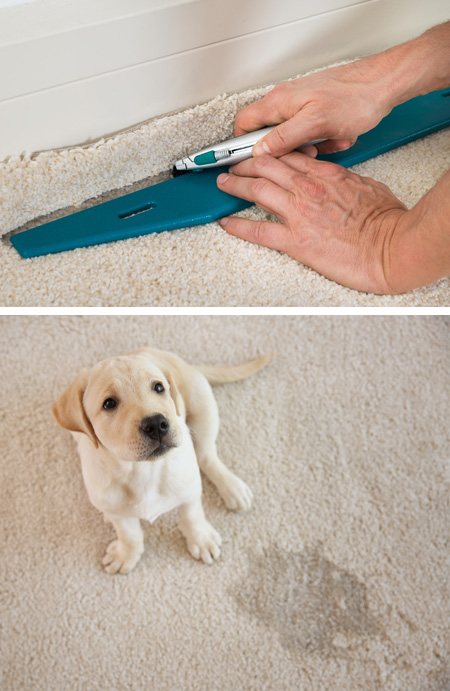 Carpeting can take a lot of abuse, leaving behind a variety of marring and damages. From rips, tears and holes, to trip hazards caused by wrinkles, unsightly carpet issues require the talents of a seasoned professional to fix.
CLICK TO CALL US & SCHEDULE CARPET REPAIR TODAY!
At Valley Carpet Cleaning, we specialize in various types of carpet repair in Granada Hills, San Fernando Valley, Porter Ranch, and Northridge, CA. Let our experts address the wear and tear present on your carpet and deliver the appropriate solutions to fix them.
Burns and holes: Burns and holes can leave you staring at the carpet pad or worse, the subfloor below. We can remove burned patches and replace them with identical carpet fiber swatches. For holes, we clean up the hole and patch it with an identical patch of carpet, securing them to the backing so they become a seamless part of your carpet.
Wrinkling: Wrinkles are a trip hazard and will lead to more damage over the long-term. Through carpet stretching in San Fernando Valley, CA, we smooth out wrinkles and secure your carpet so it doesn't keep bunching up in high-traffic areas. Stretching your carpet will add years back onto its life!
Rips and tears: Count on us to secure rips and tears before they get worse. We carefully seal the edges and join them together, creating an invisible repair that won't bother you in the future. Our ability to mend rips and tears of any size can help you avoid having to replace your entire section of carpeting!
Stains: As seasoned carpet cleaners, we tackle stains with gusto! No matter what caused it or what the color is, we deep clean to repair stained areas and recondition carpet. Don't let an unsightly patch cause you grief—give us a call and we'll make it disappear!
If your carpet is suffering from any of the issues listed above or has other damages that need treatment by a professional, contact Valley Carpet Cleaning to fix them!
We'll leave your carpet looking as good as new (or close to it)!
Contact us today at 818-368-1711 to schedule a repair, upholstery, or tile and grout appointment.