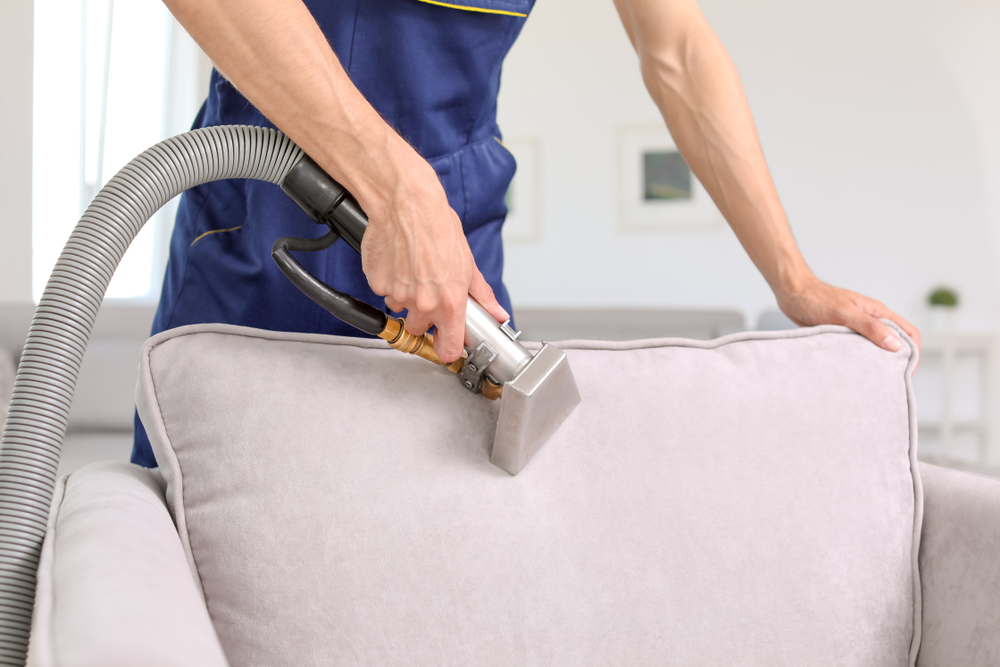 December 30, 2022 3:55 pm
Leave your thoughts
Upholstery can get very dirty and easily become stained and damaged. Making sure that you are taking the time to get your upholstery cleaned is a must. Professional upholstery cleaning from a company like Valley Carpet Cleaning is a great way to make sure that you are taking care of your upholstery.
How To Clean Sofa Fabric
There are a few different things that you can do to help ensure that your couch and other upholstery are clean and well-maintained. You should be vacuuming regularly to help remove any debris, like food crumbs, that might cause stains. If something does spill, it is important that you clean it quickly and try to avoid letting the liquid seep into the sofa.
If you notice that your sofa smells or has a strange odor, you can always use baking soda to help remove bad odors from the sofa. To do so, you want to sprinkle baking soda on the sofa and allow it to sit for a while and absorb the odor. Baking soda works to get rid of odor because it is a pH neutralizer. This means that it will neutralize the smell and help make it less noticeable. It can help with acids and other smells, most often acidic in nature.
After letting the baking soda sit for a while, you can either dust it off or vacuum the baking soda off the sofa. This will help to neutralize the odor and make the sofa smell better. You can also make a baking soda paste to help with stains and very concentrated odors.
When To Hire a Professional
When all else fails, and home remedies for cleaning services do not do the job, you may need to get a professional upholstery cleaning service involved. Professional cleaners can help to get your sofa back in great shape and can help to remove foul odors and stains.
With a professional cleaner, you can get the job done quickly and easily, and you can also help to ensure that you are not going to have to worry about how to tackle particularly difficult stains or nasty smells that might be present. Professional cleaners have the know-how, the cleaning chemicals, and the overall machinery and equipment needed to quickly and efficiently clean. They maintain your upholstery overall so that you do not have to worry about it.
Valley Carpet Cleaning in Granada Hills offers upholstery cleaning services, including spot and stain removal. Contact us today for a quote.
Categorised in: Upholstery Cleaning
This post was written by admin