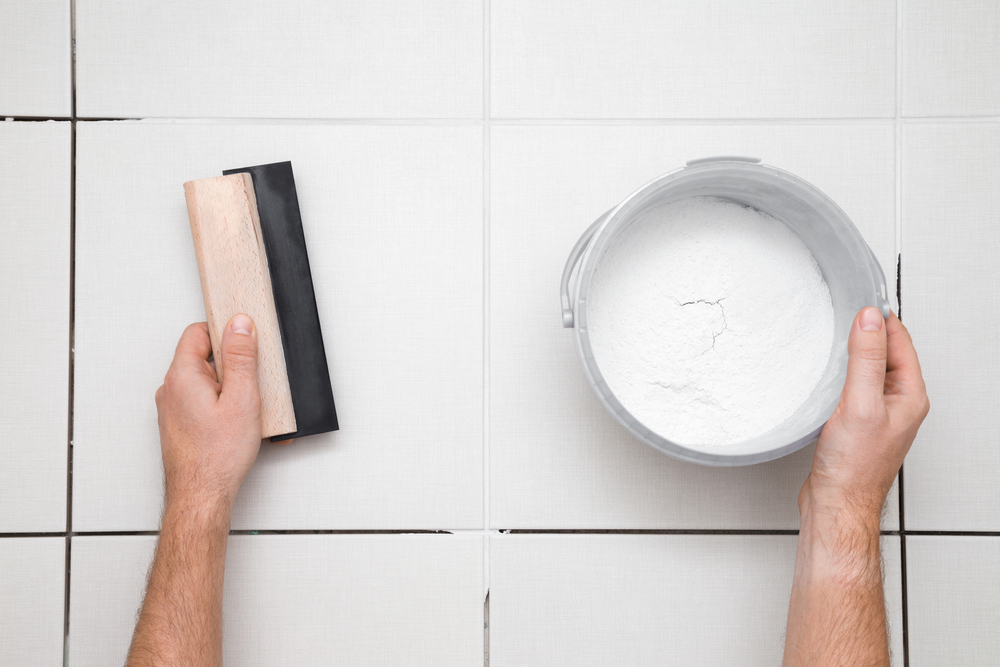 March 17, 2020 3:55 pm
Leave your thoughts
Part of keeping your floors and walls sanitary and attractive is making sure you clean them on a regular basis. By being proactive with your tile and grout cleaning, you'll maximize their lifespan and keep them looking great so you can impress all of your guests at your home.
At Valley Carpet Cleaning, we generally recommend you bring in a professional to clean your tile and grout surfaces once or twice a year—generally right around the start of the spring and the start of the fall. Here's a quick overview of what you should know about tile and grout cleaning in San Fernando Valley, CA.
Keeping your tiles well maintained
Any time tile starts to become dirty, you run the risk of stains setting in and the dirt becoming more difficult to remove. Unfortunately, for particularly tough stains, you're probably not going to be able to resolve the issue with mops and home cleaning supplies. What tends to be more effective is vapor and steam cleaning. If you have a steam mop of your own, you can certainly attempt to use it to remove some of the stubborn stains and grime in your tile and grout. But professionals are much more likely to have the specialized cleaning supplies you need to keep your tile looking great. They'll also have the know-how to make sure they remove all those tough stains and dirt without doing any damage to your flooring, walls or grout.
This isn't to say you can rely completely on professionals to keep your tiles looking good. You should still make sure to clean up any spills as they occur, and to regularly clean your tile surfaces yourself to keep them in good shape in between professional cleanings. Still, it is highly advantageous to have a professional come out and address your tile surfaces a couple times a year to give you the deep cleanings you wouldn't be able to accomplish on your own.
The big question, then, that many people interested in tile and grout cleaning services often have is what they can expect to pay for the service. You should be sure to compare rates across a variety of professional cleaning service providers before you decide which one you're going to go with. But in general, the cost of having your tile and grout professionally cleaned will be much less than that of having to prematurely replace your tile and grout surfaces because you failed to keep up with preventative maintenance to keep them in good condition. This means by keeping up with deep cleaning, you stand to save quite a bit of money in the long run.
Are you interested in learning more about what's involved in professional tile and grout cleaning in San Fernando Valley, CA? Reach out to the team at Valley Carpet Cleaning today to arrange a consultation. We have over three decades of experience providing a variety of residential and commercial cleaning services, and we'd be happy to answer any questions you have.
Categorised in: Tile and Grout Cleaning
This post was written by Writer