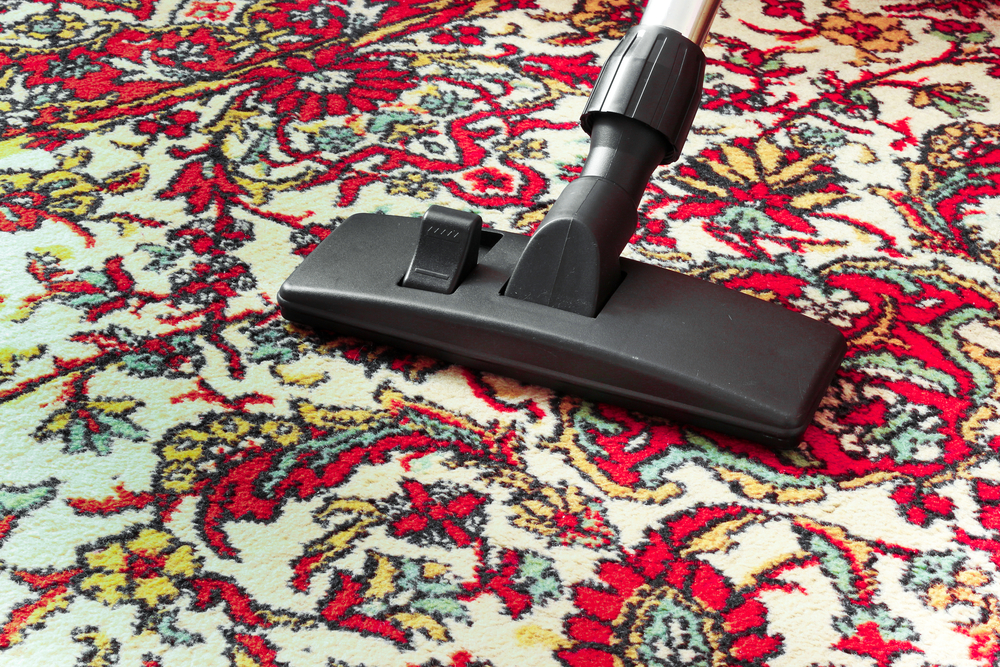 March 12, 2021 10:20 pm
Leave your thoughts
Even though vacuuming is an essential part of any household's cleaning routine, it's often a good idea to bring in professional help once in a while to keep your home clean and free of allergens. This is especially true when it comes to area rugs, which are magnets for dirt and dust. Read on to learn more about rug cleaning in San Fernando Valley, CA.
Why your area rug should be professionally cleaned
Before a professional rug cleaner proceeds with cleaning an area rug, they will first assess the rug to identify if any spot treatments are necessary. A professional rug cleaner will also choose suitable cleaning products to use on the rug, based on its material and condition. This ensures that the area rug won't be subjected to substances that could cause damage to it. It's especially important if your area rug is still under warranty, as the warranty can be voided if the damage is deemed to have been caused by improper cleaning.
While regular vacuuming helps to reduce dust, dander and pollen that could accumulate in your area rug, there are limits to how deep a commercial vacuum can reach. Your area rug may have also collected its share of stains and dirt over the years that just won't go away, no matter what you do. A professional rug cleaner uses much more powerful equipment than what's in your home, and they have the know-how to tackle any stain they might come across.
How an area rug is professionally cleaned
A professional area rug cleaning is so much more than just vacuuming. It goes far deeper than the surface of the carpet, right down to the pad, where dirt and debris get lodged in carpet fibers. A professional cleaner will also address any spots or stains your area rug may have. Once you get your area rug professionally cleaned, you'll be amazed at what a difference it makes!
How long it takes to professionally clean an area rug
The time it takes to professionally clean an area rug will depend on its size, material and condition. Even though these factors will affect the total time required, a typical professional rug cleaning project can be completed within a few hours. It's normal for the rug to be slightly damp after the cleaning, but it should be dry and ready for you to enjoy again after six to 10 hours.
If you have more than one area rug in your home, it makes a lot of sense to get them cleaned all at once. It saves time and effort, since the professional rug cleaners will already be there, and you'll only need to remember to book them once every year or so.
Looking for area rug cleaners in San Fernando Valley, CA? The experts at Valley Carpet Cleaning specialize in residential and commercial carpet cleaning and rug and upholstery cleaning, as well as tile and grout cleaning. Contact us today to learn more about our services and schedule an appointment!
Categorised in: Rug Cleaner
This post was written by Writer