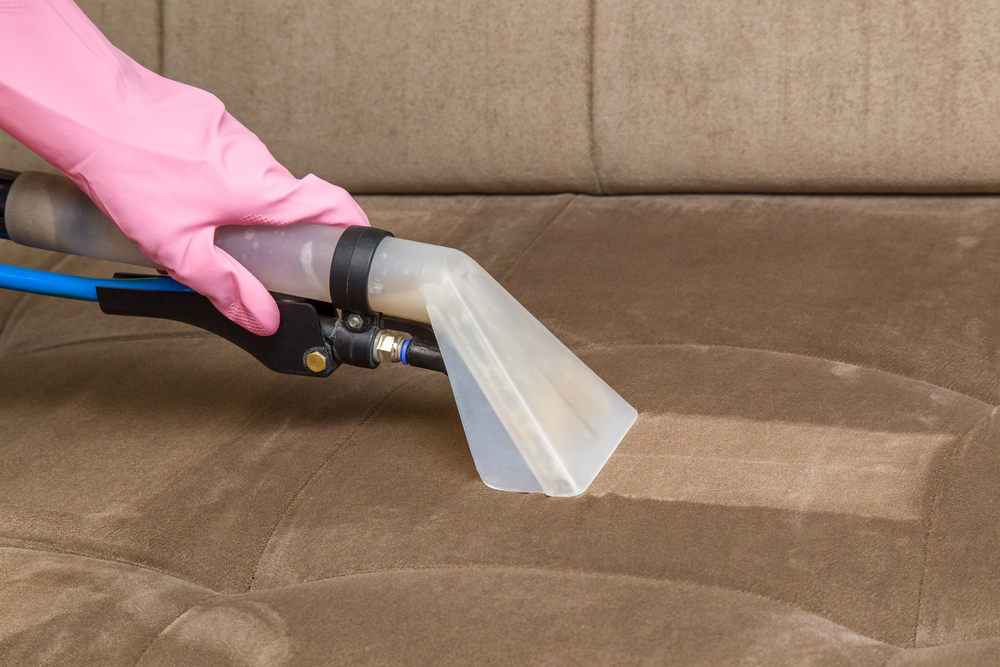 November 10, 2022 12:00 am
Leave your thoughts
Couches, car seats and any other fabric surface tend to get grimy and dirty with daily use. You might not notice they are very dirty and need cleaning to get back to the original color and smell great. That being said, you may not want to try to tackle cleaning on your own for a few reasons. Though you might want to have your upholstery cleaned, a professional cleaning from Valley Carpet Cleaning may be a better option.
Benefits of Professional Upholstery Cleaning
The first and most obvious benefits of having your upholstery professionally cleaned is that you do not have to do it yourself. Cleaning upholstery can be very difficult. Stains, odors, and general dirt and grime can make the upholstery tricky to clean. You also have to consider that some upholstery will have unique care that has to be taken, and you might not be equipped to do that.
A professional upholstery cleaning company will be able to ensure that your upholstery is taken care of, that it will not be damaged, and that it will be clean as well. Another benefit is that a professional cleaner will have professional-grade cleaning supplies and technology. This means that they will be able to clean it faster and more efficiently than you might be able to on your own.
If you are dealing with upholstery that is hard to clean, that has difficult stains, or that is just something that you do not have time to worry with, a professional cleaner is a great option.
Should You Have a Professional Cleaning?
If you have any upholstery that you are just not sure how to clean, if you are dealing with very bad stains or odors, or if you do not have the machine or the cleaners that are needed, it may be beneficial to hire a professional cleaner. In cases where you have a large area that needs to be cleaned, if you have a large sofa perhaps, you may do better to get a professional cleaner.
A professional cleaner is always a good option if you have doubts about your ability or lack the tools to clean the upholstery in your house. Many professional cleaners can offer specials for new customers or for those that are having a ton of things cleaned at once. Professional cleaning is a great service that can truly get your upholstery spotless and freshen your whole house up. Contact us today!
Categorised in: Upholstery Cleaning
This post was written by admin